About Hack Coworking
Hack Coworking is a hackathon event happening in different cities around the globe. We empower people & companies to come up with new solutions in the field of coworking, collaboration, services and general ways of how to make our cities to be more open for the workspaces of tomorrow.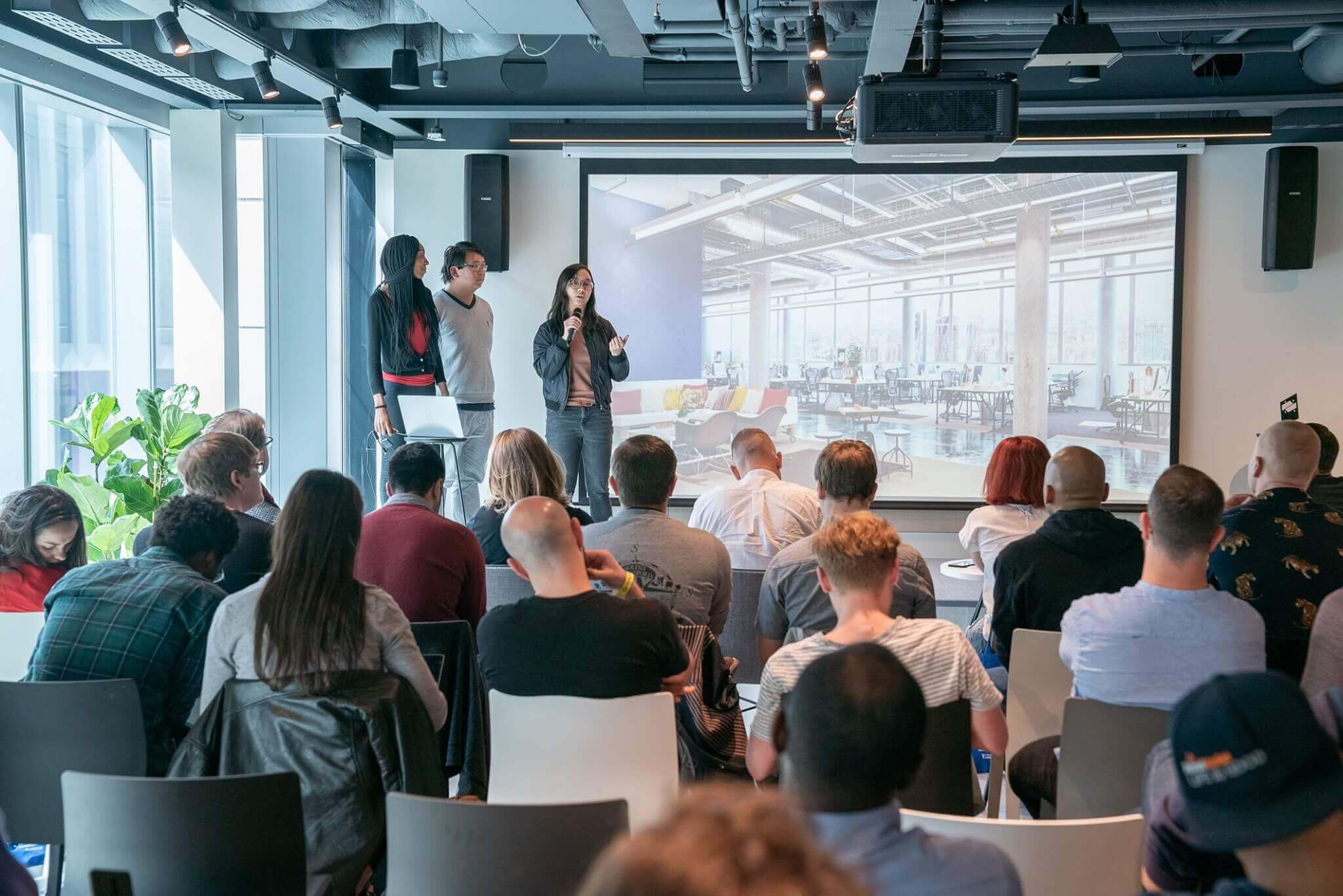 Who is this Hackathon for?
In general for everyone who wants to tinker on how we live and work, where and how we do it. So from designers and developers to architects and hardware tinkers everyone is welcomes. And to help them put everything in a business perspective if you ar ein marketing or business development please join to find an awesome team you can join and make the product attractive for the market.
What is a Hackathon?
In short it is a 48 hours event where different people meet to think of new products, projects and businesses while work together in small teams. At the end, each team comes out with a presentation and based on it they can win one of the awesome prices offered by the supporting companies.
Articles/Press