You might have heard the news already, we are launching Hack Coworking! Curious to know why we are doing it and what is it exactly? We explained it all right here 🤓. Make sure to check it out before scrolling down to get the full context! Now that the context is all set and now that you have a bit of background, it is time for you to meet our local partners, with whom we are working hard in crafting a unique and memorable event. Throughout the next series of interviews, you will understand better who are our partners, why are they supporting the event annnd last but not least, what will they be looking at in the winning teams (#spoiler). Without further ado, let us introduce our first and very special partner. More than a partner, we've been lucky to find the best local **co-organiser **ever, HubHub, a coworking brand who recently opened its (beautiful) London space. Ready to discover the place where we will meet, connect and build incredible ideas? Scroll ⬇️ and discover it before everyone else!
What is HubHub exactly, can you tell us more about your story?
HubHub is a grown-up, richly connected workspace concept for like-minded ambitious tech talent to connect, learn, and succeed. HubHub develops people and businesses, challenging them and stretching them to achieve their goals faster. It's for those who take work seriously and who want to keep growing — both professionally and personally. We understand, nurture and cultivate a start-up state of mind in everything we do.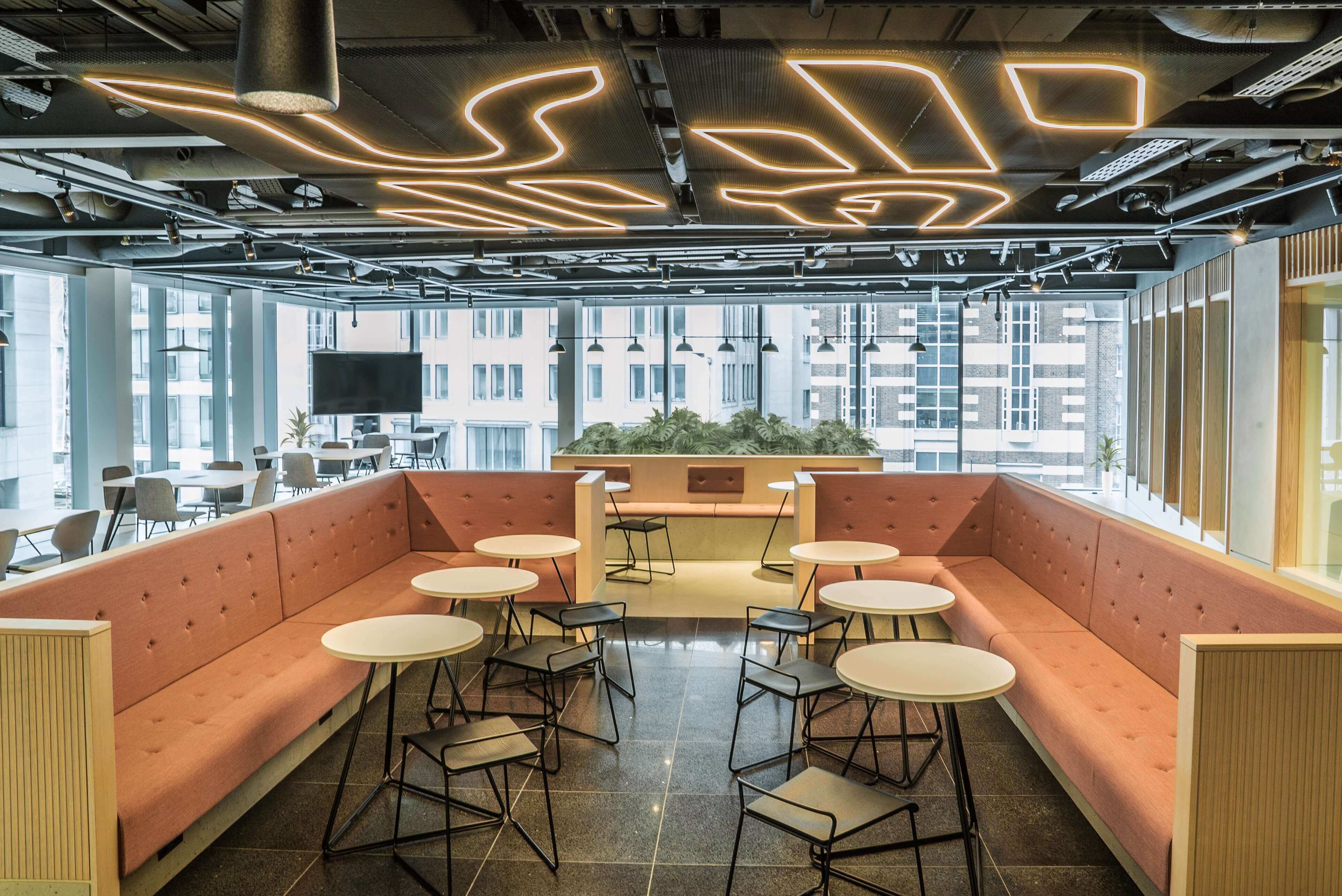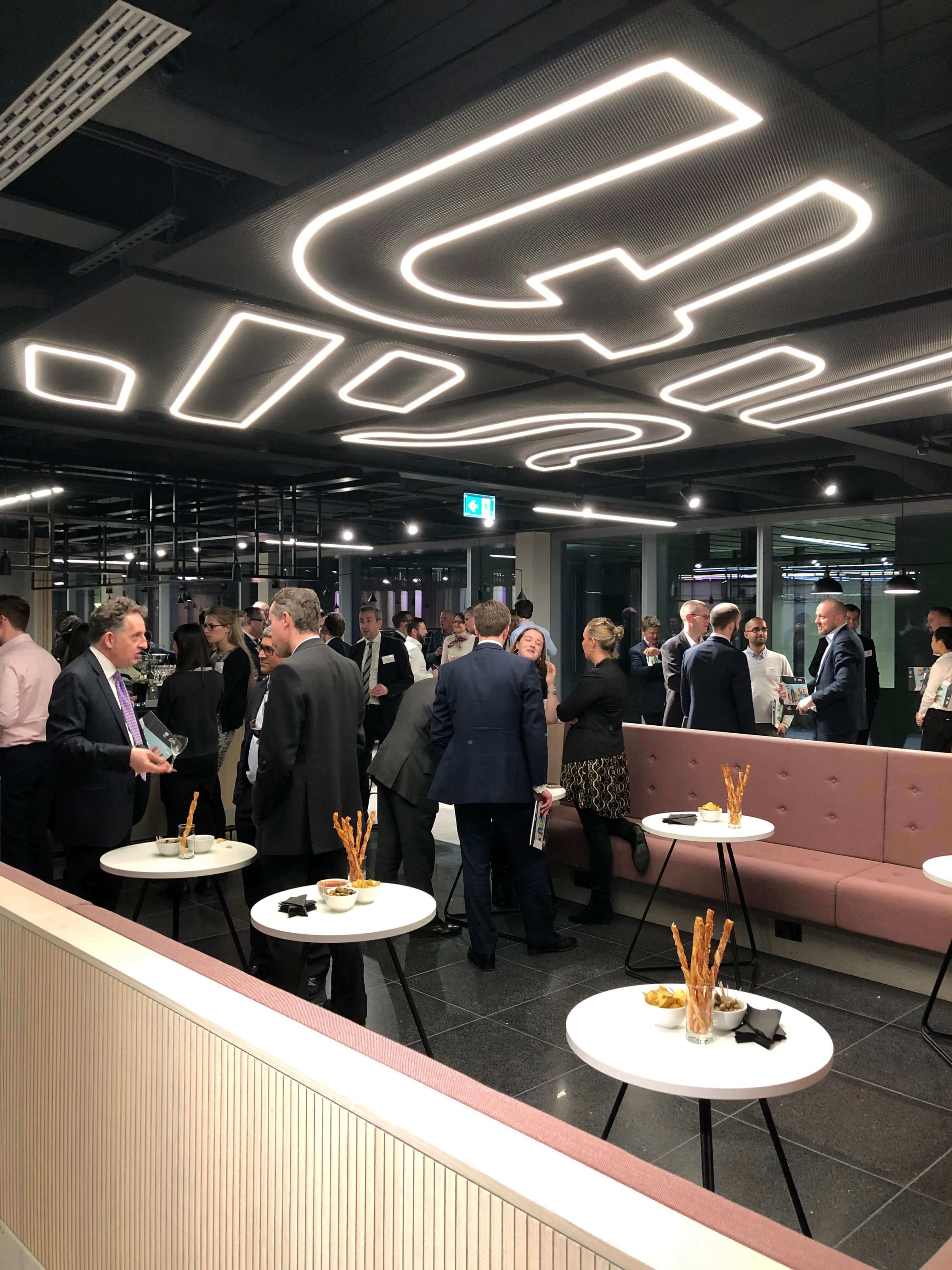 We provide with educational opportunities to develop yourself or your business, a rich network of corporates and investors to help you get to that next level, and a great selection of mentors for the day-to-day struggles that you may face.
In your opinion, what is the most unique thing about HubHub?
The most unique thing about HubHub is the extra care that we provide for our members and the community.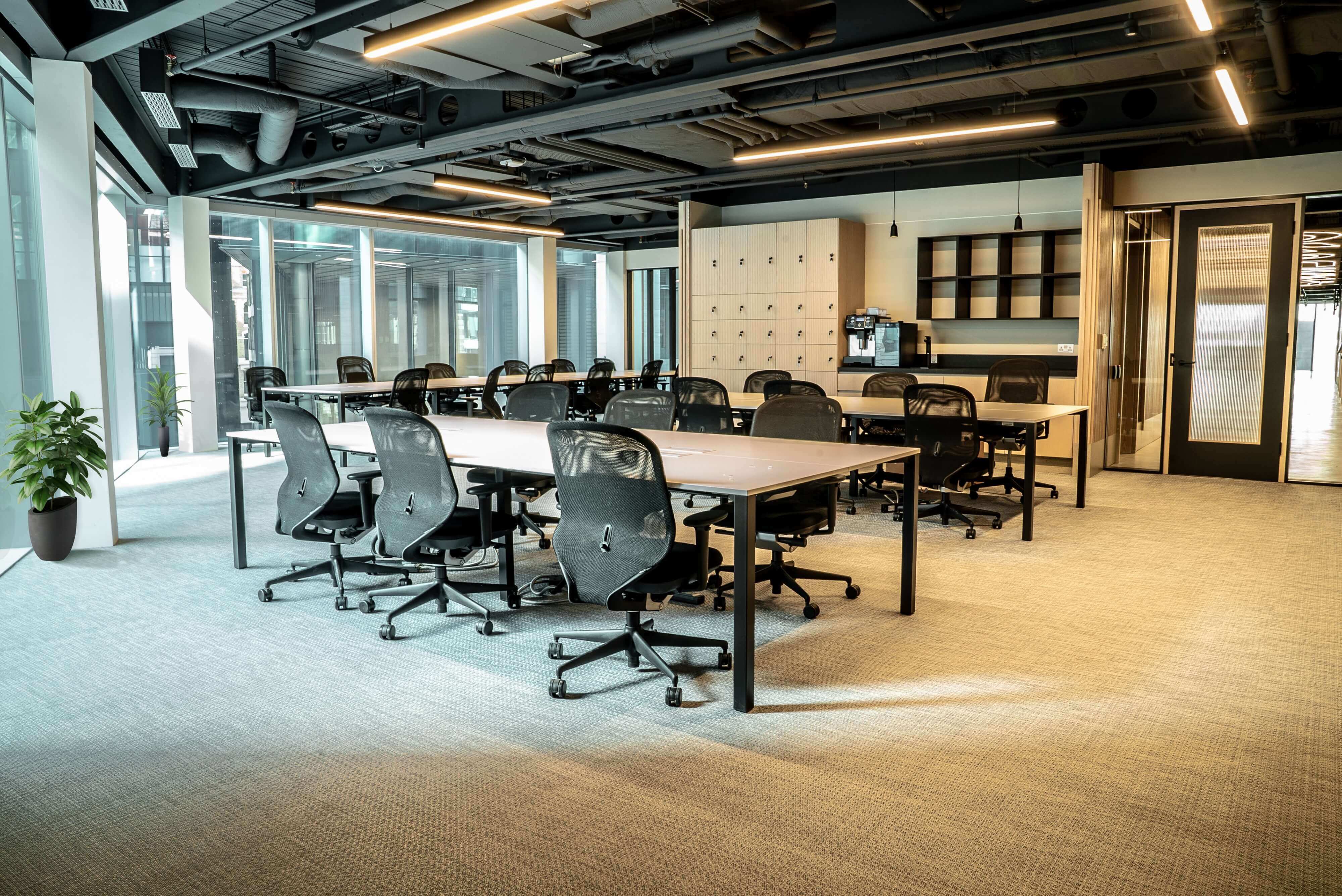 We don't stop at providing with an innovative and fully serviced office, but we also try to create a whole ecosystem around it to help you achieve your dreams.
From HubHub's perspective, what does the future of workspaces hold?
The future of workspaces will become more and more flexible to the point where every office building will have to service their offices. Everyone will have to be more open to adapt their spaces to the tenant's requirements and to offer the tenants more than just a desk.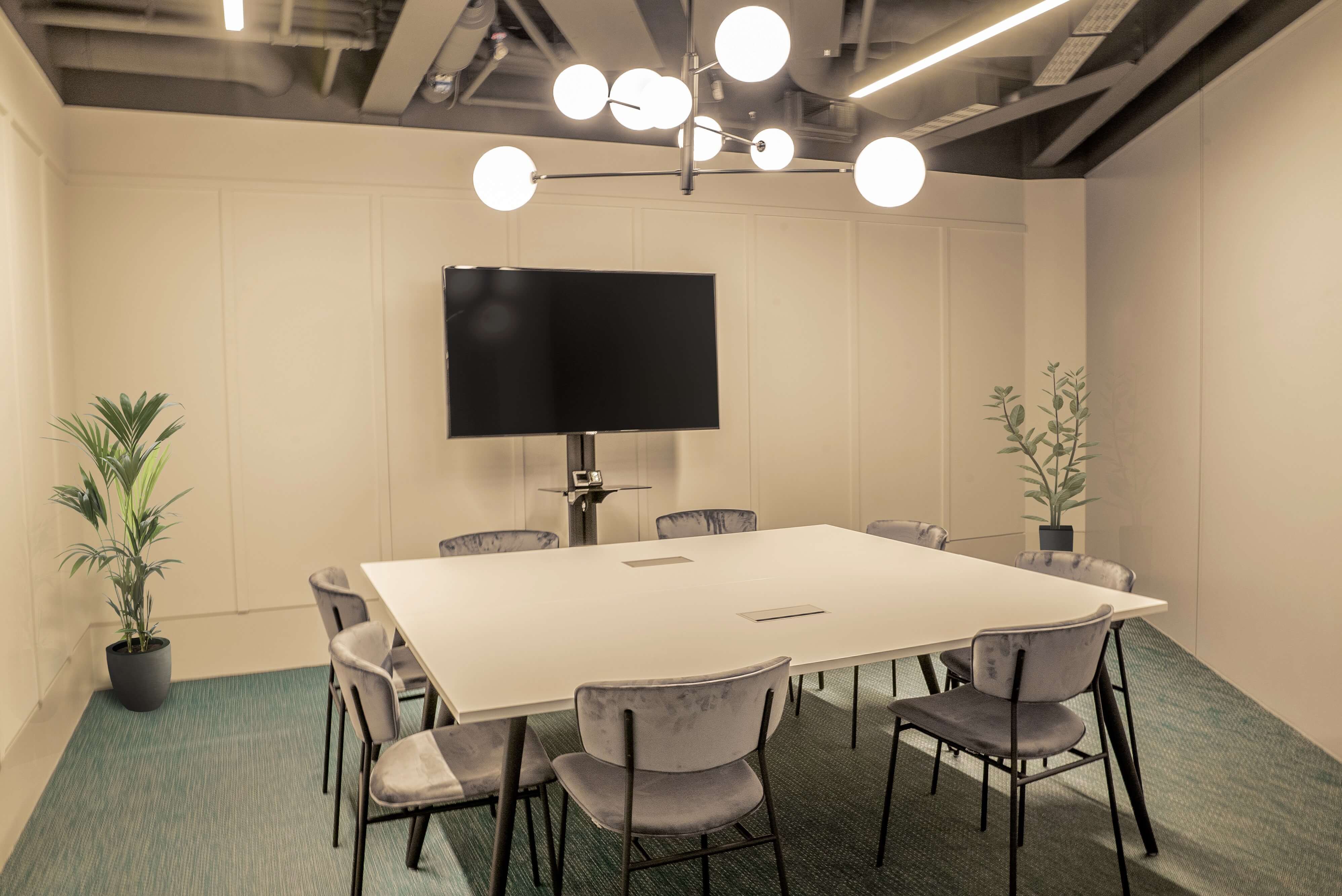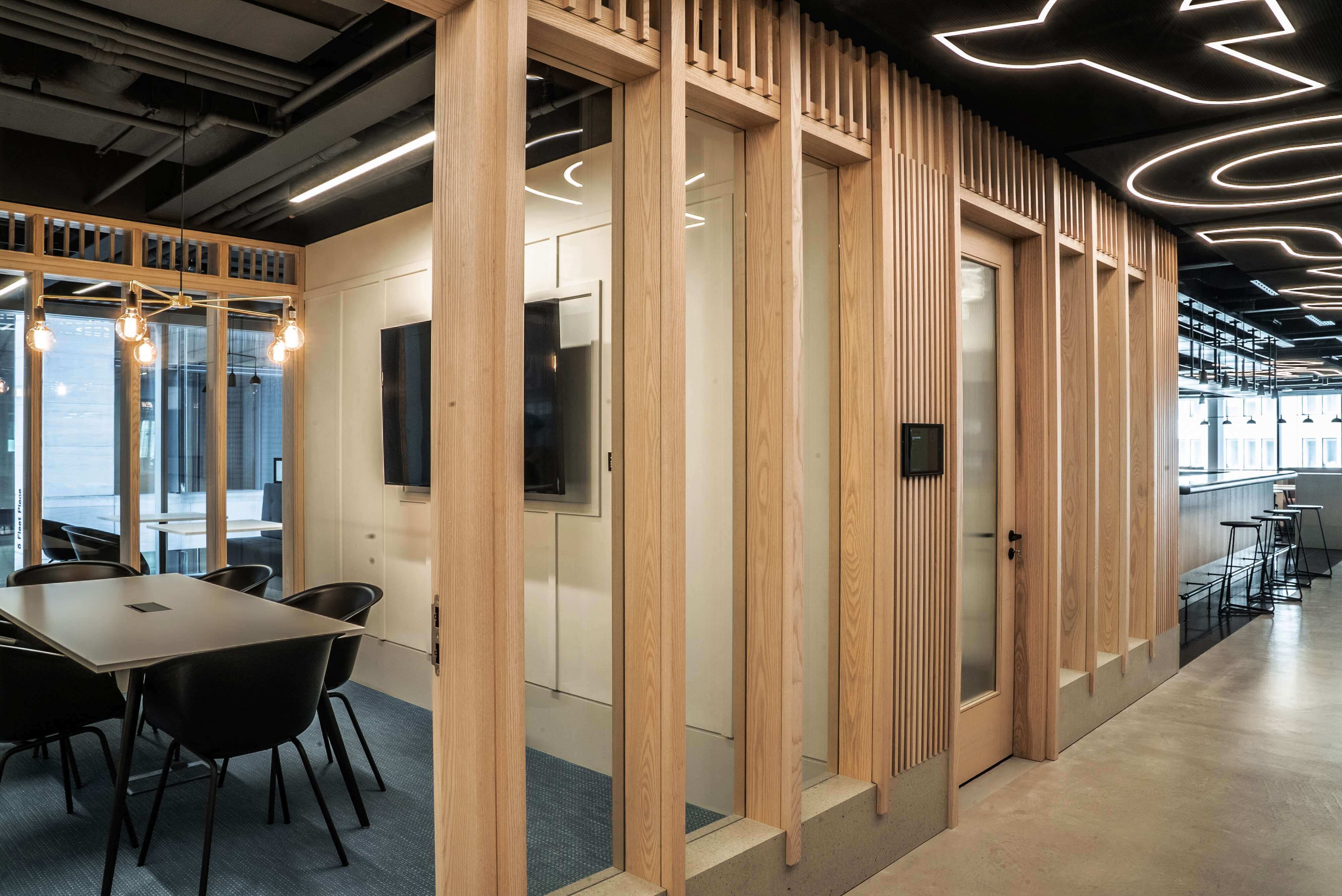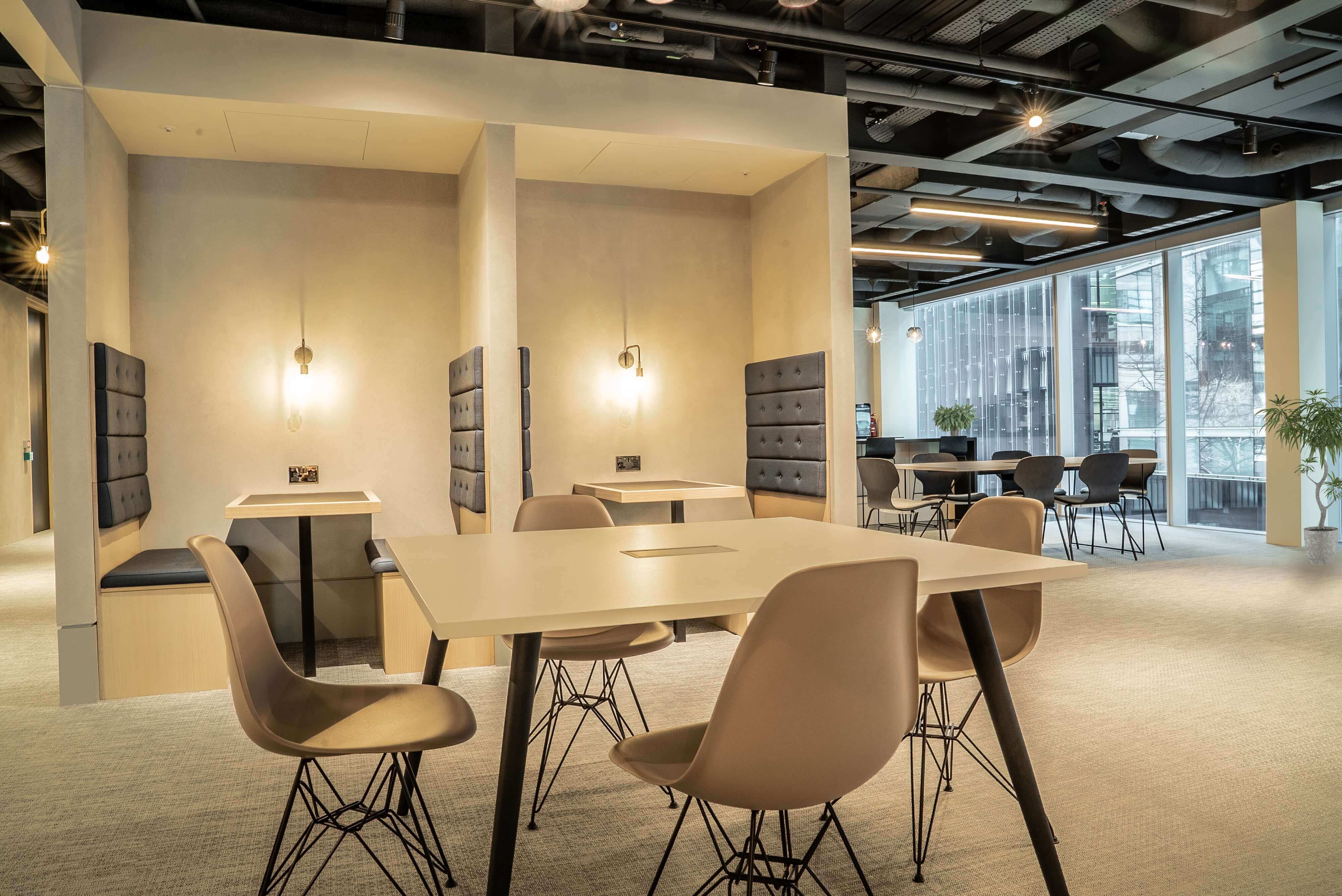 You have quite a few coworking spaces around Europe, what are the challenges you see the market is facing?
The main challenge in the market is trust right now. WeWork has come to every market with full force and heavy discounts, but with a different reality that they promised. Therefore, now, we face scepticism when we tell our potential clients that we will take care of them and that we have a focus on the community aspect.
This can just be solved with time by proving that we do what we say we want to do.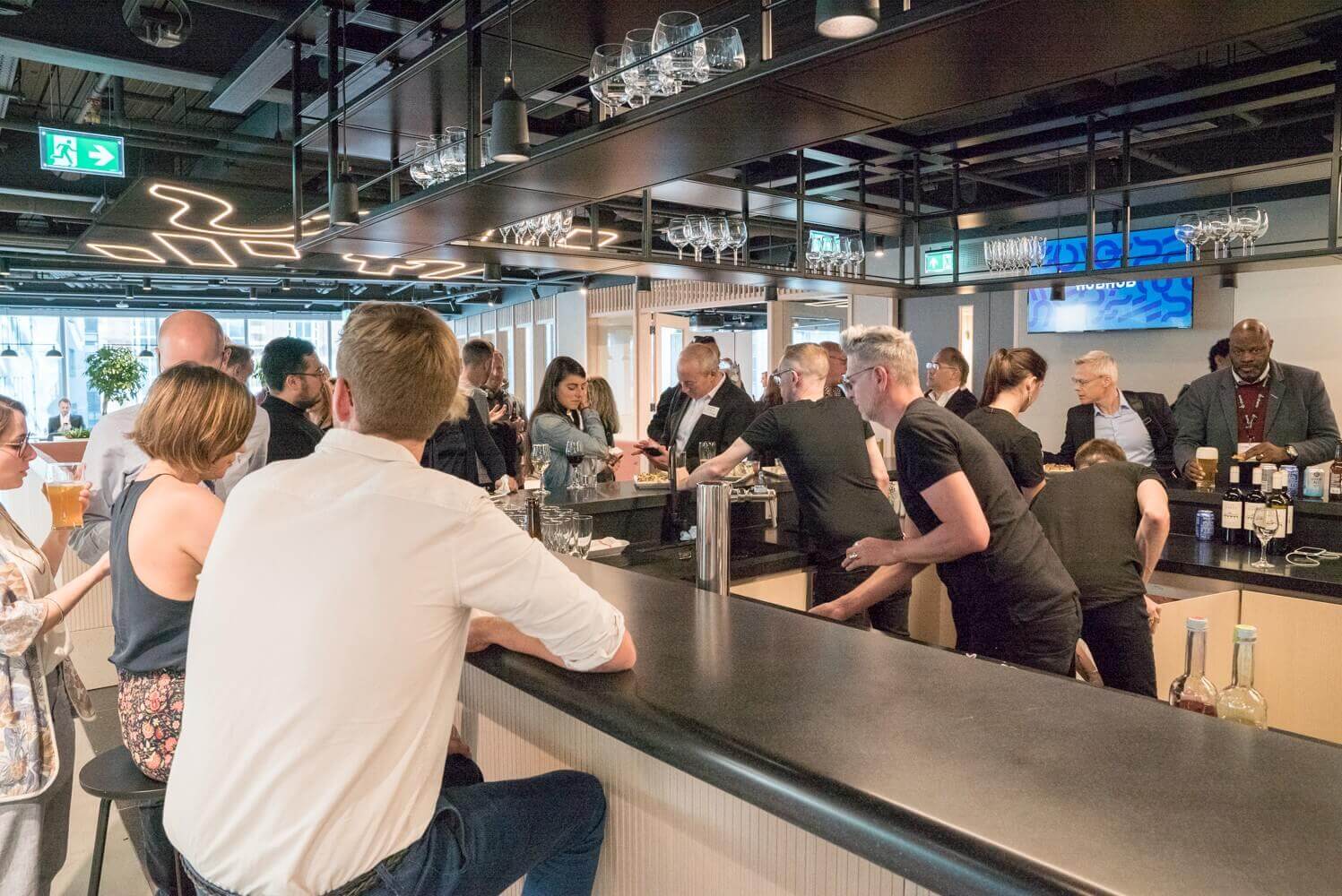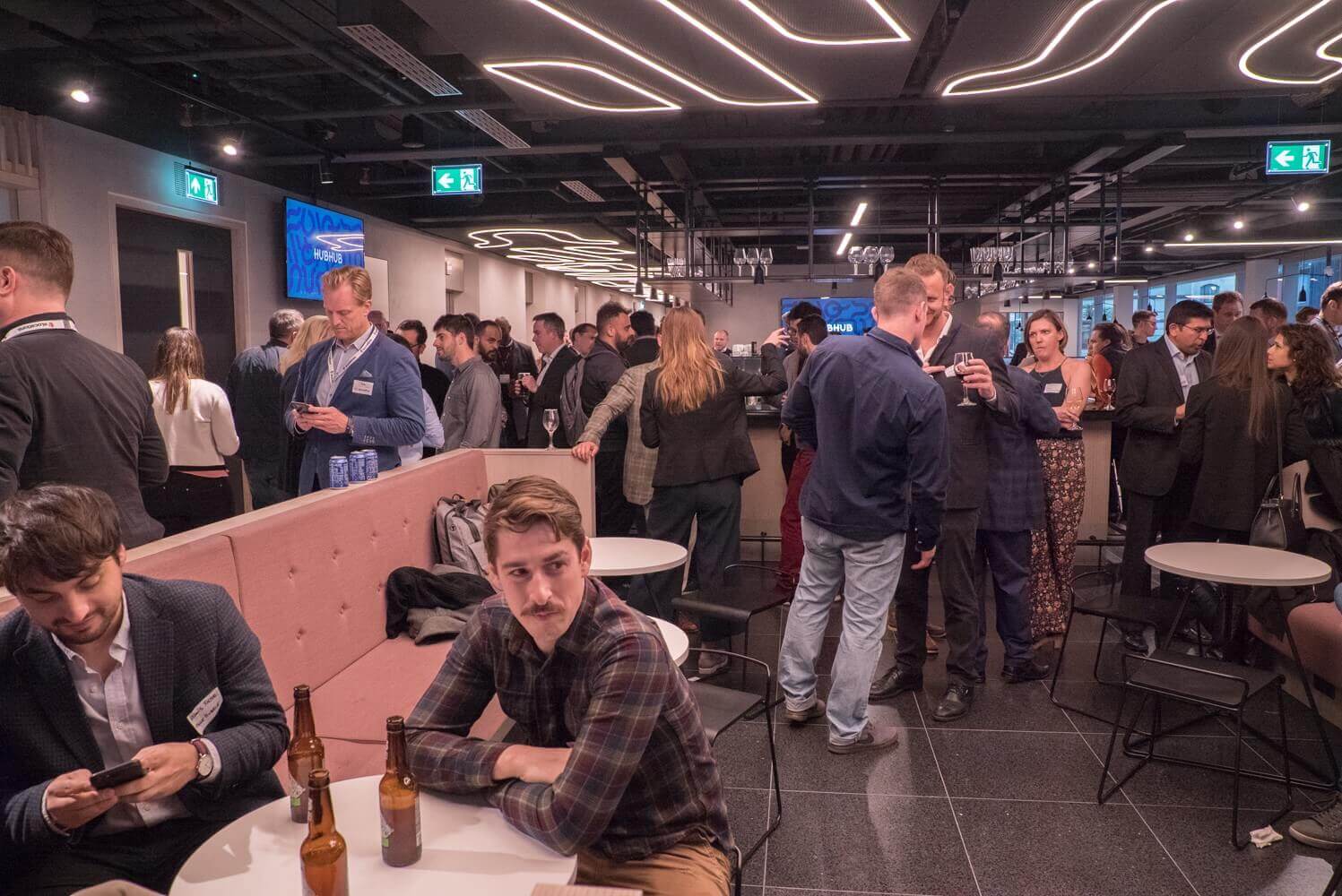 Why did HubHub decide to support Hack Coworking?
Mainly because it is a great way to support the tech community, and #proptech in this particular one. To the point above, we do care about the startups, the people behind them, innovation and the tech landscape as a whole. We want to be part of it and help it evolve. What a better way than to co-organise such an interesting competition and framework as a 3 days Hackathon?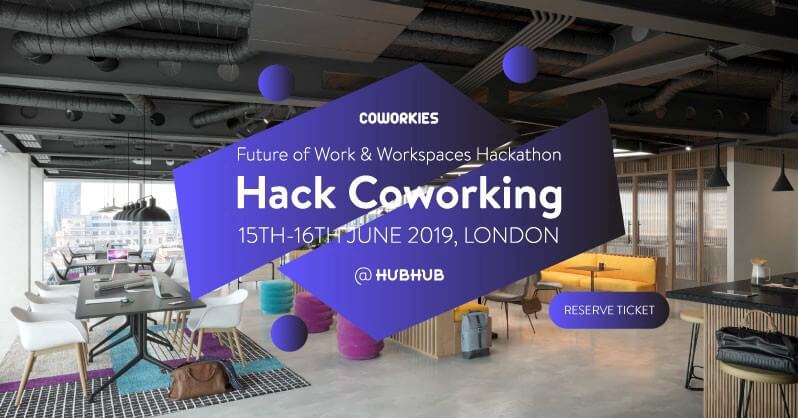 Interested in our future coworking hackathons? Follow us for updates on Twitter Twitter.com/HackCoworking.
---