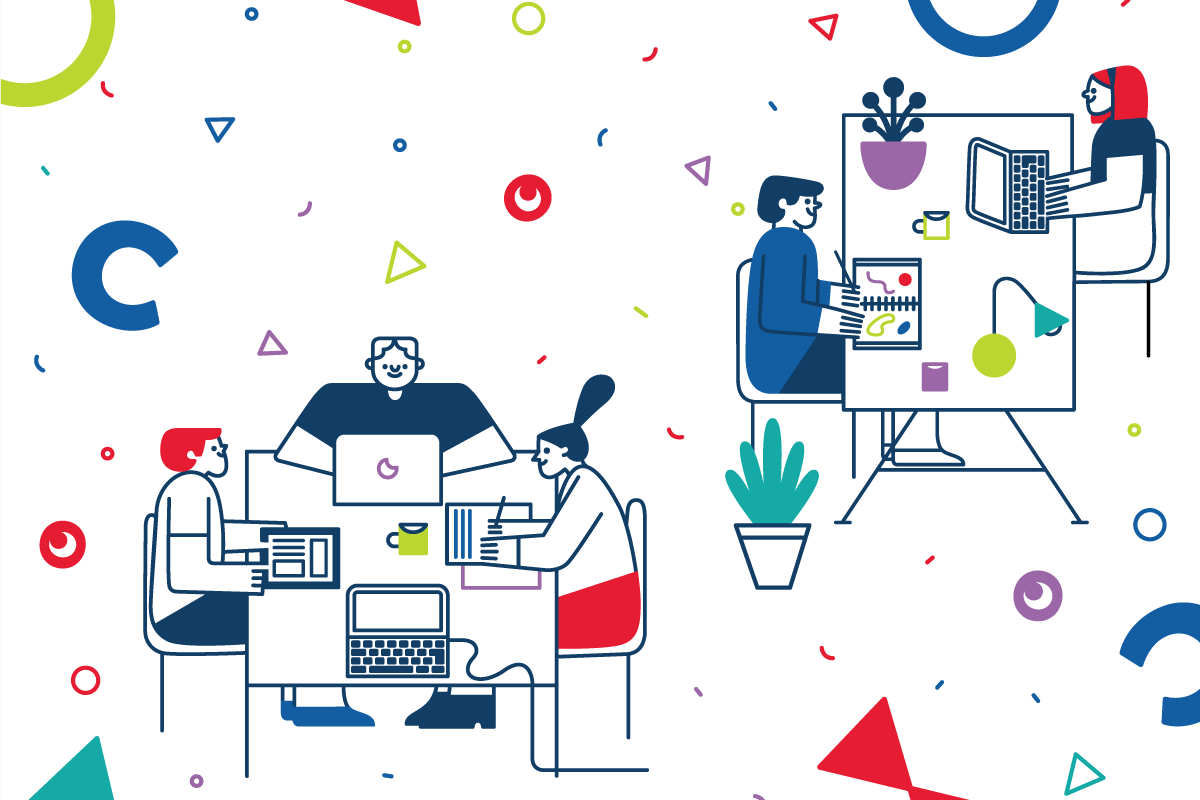 D-7 before Hack Coworking starts! Last week, we introduce you to our local partner HubHub and one of our challenge sponsor SALTO Systems, let's meet our next sponsor: Cobot. The Berlin-based company is one of the leading coworking softwares available today. We sat down with the team to discuss about their product and their vision when it comes to coworking and its future.
What is Cobot exactly, can you tell us more about your technology?
Cobot is the leading management software for coworking spaces. As the first coworking-specific management software, it was designed with one goal in mind — freeing up time so you can spend more time on what's important, and less time sweating over spreadsheets. The software has powerful tools for managing your bookings and memberships; payments and accounting; community and teams; plus, if there's something else you need, there are add-ons and integrations that can solve your problem.
How did Cobot evolve over time as a product?
When Cobot was first developed, it was out of a need at our founders' coworking space co.up. Back then, there were no coworking software options, so Cobot was designed from the ground up for coworking. As far as it's evolution goes, it's really just been a matter of adding more features, more integrations, and more functionality without sacrificing usability, accessibility, or our values.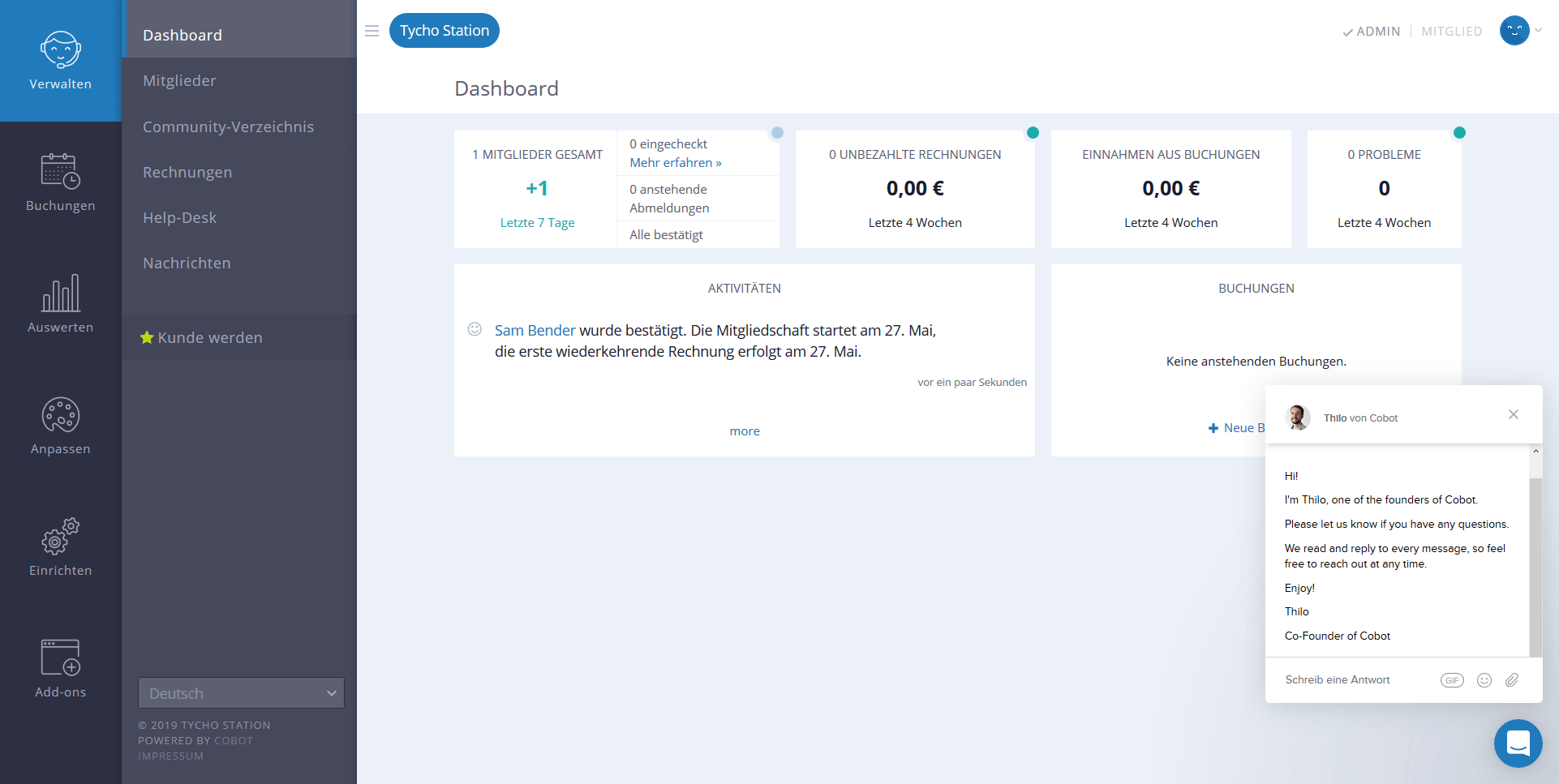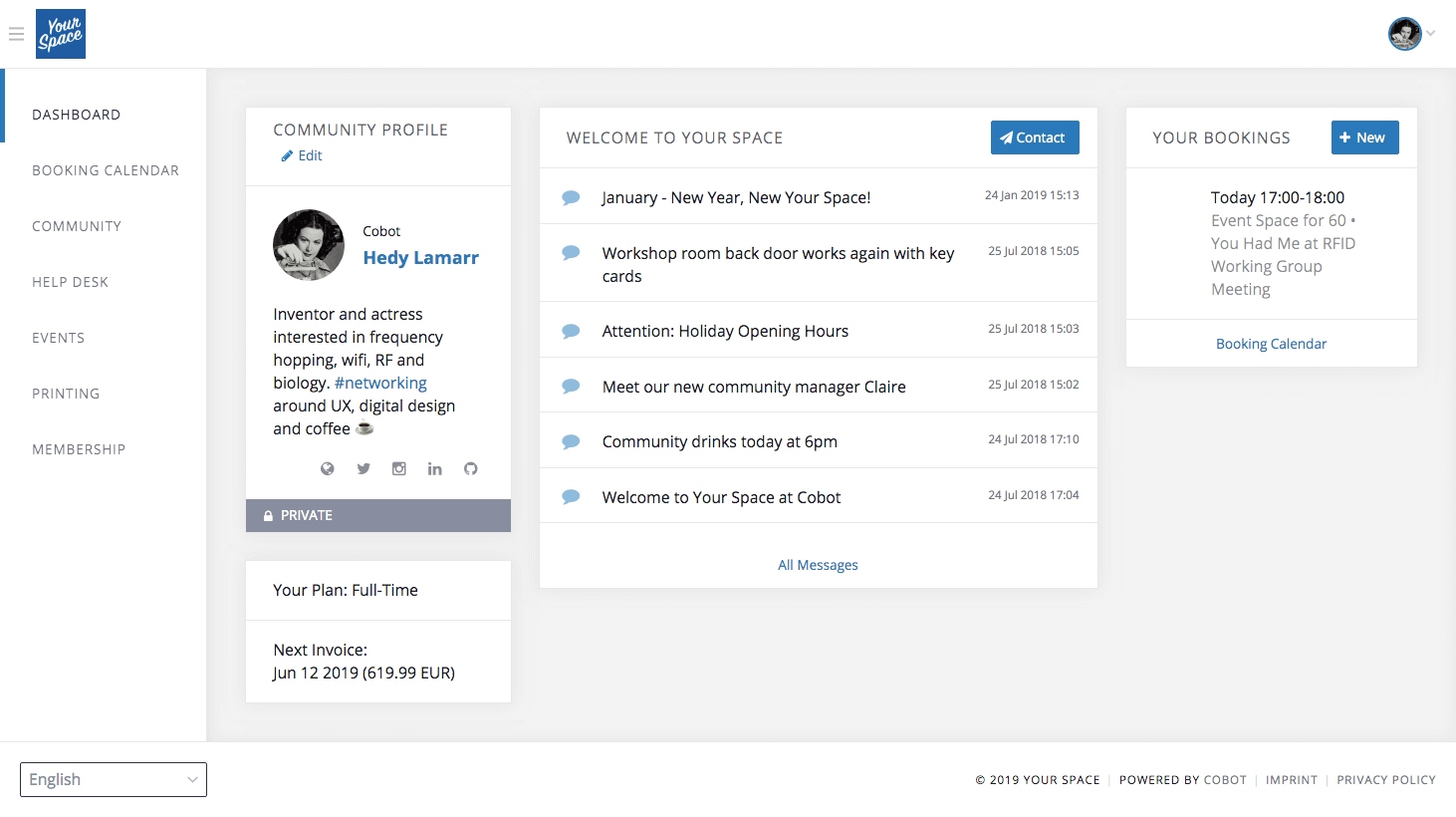 From Cobot's perspective, what does the future of workspaces hold?
There are so many possibilities! What we're seeing is more of everything. More independent spaces, more corporate spaces, more spaces geared toward increasingly small niches, and everything in between. There's never been a better time to be a coworking operator or member.
You work with a lot of coworking spaces, what are the challenges they are facing when it comes to space management?
There are many challenges that face coworking spaces. On one end, costs are rising in cities for the space itself, and at the same time there are more competitors than ever. But when it comes to things within every space's control, one thing that we see is that spaces aren't even aware of all the tools that could streamline their operations. Many independent spaces are worried that incorporating too much tech into their space means they will lose their personal touch, which is absolutely the opposite of true! The more you automate and optimize, the more time you'll have to spend with your members and grow your community.
What can Hack Coworking participants bring to Cobot?
One of the reasons these events are so exciting is that it often takes new voices and viewpoints to find the elements that we don't even realize could be improved or reworked. We're looking forward to seeing what the teams, many of whom will have worked out of coworking spaces before, feel could be improved upon based on their experiences.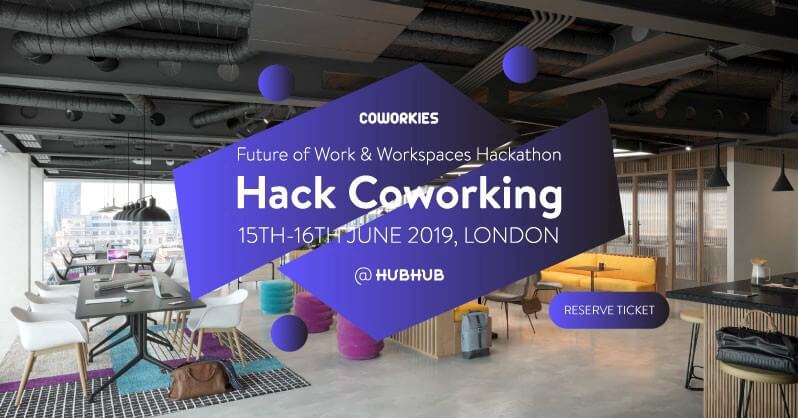 Interested in our future coworking hackathons? Follow us for updates on Twitter Twitter.com/HackCoworking.
---